Welcome to Damiansplace.net Gallery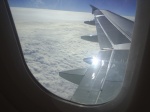 Since time immemorial, people dreamed of rising into sky and admire the Earth from heights and feel free. See if it's worth...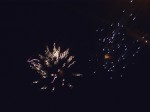 Over 30 pictures of fireworks which were background for celebration of Halloween 2005, captured with my camera
"Peeping Mother Nature" - light moments, captured to last. Look what we are missing to see.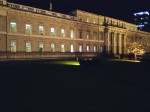 Pictures of interesting places in Dublin, which you really shall see.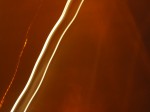 "Painting with light" here you'll see, what can you create when you start to play with your camera.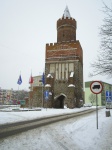 Let me invite you to the short walk all over my beloved city. Get to know Gryfino and all charms of this little city.
I made this gallery under influence of man, who showed me, that you can make pictures everytime and everywher, He became my Guru, thank you Przemek. I'd like also to thank Sylwia, That person, which I got to know him.